THE TIMBERS
1 Mile Up Timber Road
MOUNT GRETNA PA
FIRST FRIDAY  October 6th – TIMBERS Art & Music: KEN GEHRET -Guitar/flute/piano/vocals and JOSH TAYLOR Guitar …Displaying Artists: New Original Paintings by ROBERT HEILMAN | "DOC'S WOOD SHOP "  Charcuterie Boards-Tables- Cutting Boards | Industrial Lighting- Table Art and Lamps by MAX HUNSICKER | Open at 5:30 pm | Music 6:00 pm to 8:30 pm | Lower Level Seating No Cover | Please Call for Reservations 717-964-3601
The Timbers is open Thursdays, Fridays and Saturdays at 5:30 pm. For reservations, please call  – 717-964-3601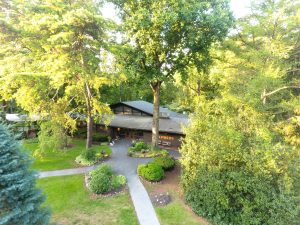 Situated at the top of Timber Road, in Mount Gretna, the Timbers Restaurant and Dinner Theatre is suitable for all occasions, offering patrons the unique opportunity to enjoy comfortable mdining, an intimate lounge, and private banquet facilities right here in Central PA. What began as a summertime  eatery has grown into a year 'round restaurant and one of Mount Gretna's destination locations, known for its rustic charm. We feature fireside dining in the cool months, outdoor summer stage, special music events and seasonal fare. The Timbers is located in the beautiful woodlands of Lebanon County, Pennsylvania, just one mile up Timber Road.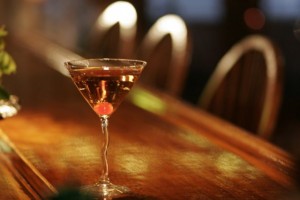 Enjoy one of over fifteen dinner choices from our seasonal menu, known for its top quality steaks and creative seafood, as well as chicken and seafood dishes. The "Lite Fare" lounge menu of pastas, healthy salads, a variety of platters and sandwiches, diet friendly items, wines and spirits, are all offered at a reasonable price. The Timbers features an evolving menu filled with selections that will suit almost any appetite.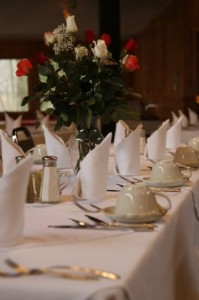 Celebrating sixty years of service to Lebanon County, the Timbers has provided the area with a preferred family restaurant, banquet and musical theatre at reasonable rates. Tucked amid the Gretna pines, the Timbers is easily accessible and the drive is scenic. The Timbers Restaurant and Dinner Theatre, 350 Timber Road, is located just a short drive south of Lebanon via Route 72 to Route 117.
The Timbers thanks you for your support of the arts over the years.  We look forward to more live entertainment opportunities which the Timbers  will update as planned.
BANQUETS-SPECIAL OCCASIONS YEAR 'ROUND
THANK YOU FOR YOUR PATRONAGE